What's happening at Solid Rock?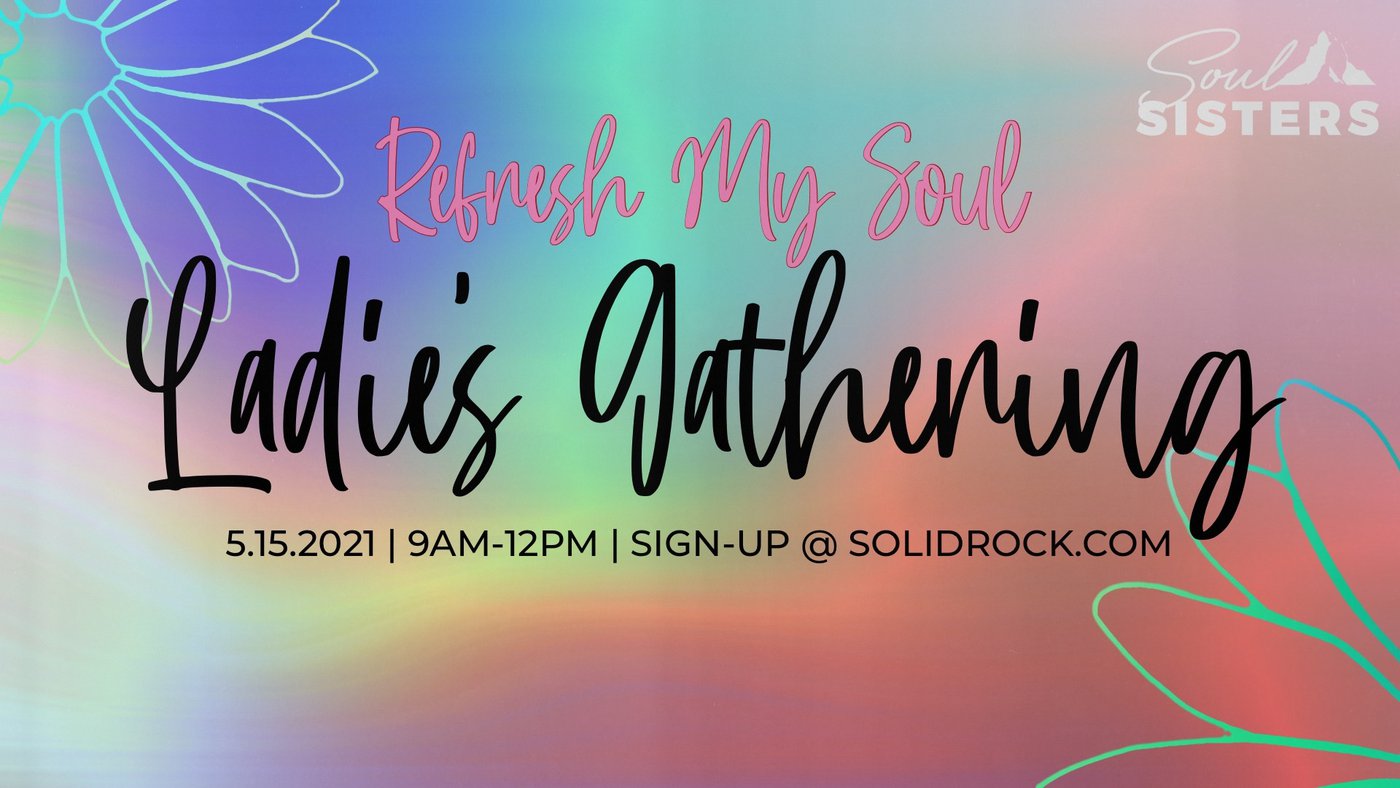 We are excited to gather together as the women of Solid Rock and take a morning to refresh our souls and join in with an online conference with awesome speakers like Christine Cain and Lisa Bevere.
This event is free, we are however asking each lady to bring a blank journal for the precious ladies who are part of Teen Challenge.
Nursery (0-Kindergarten) will be available and breakfast will be served.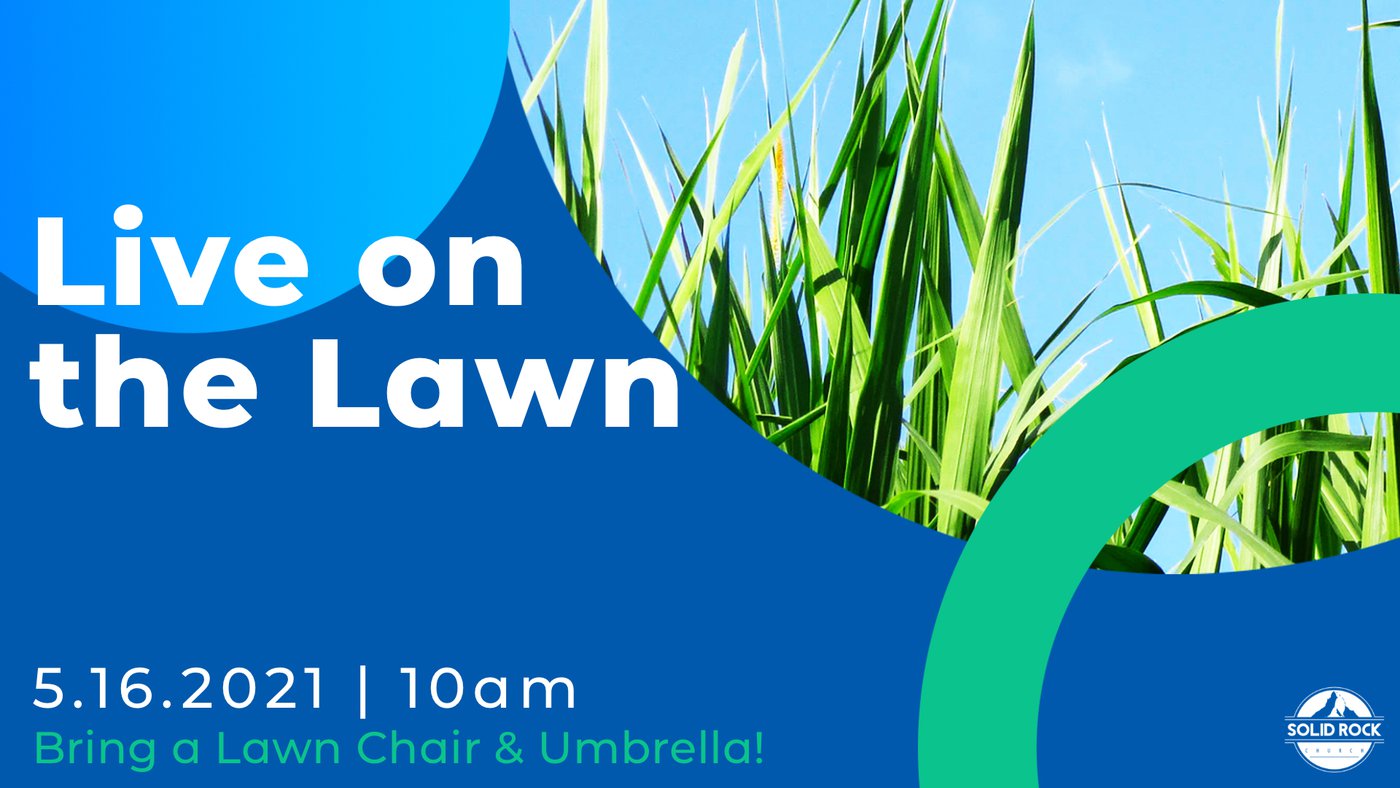 Come join us for a time of fellowship outside on our church lawn on Sunday, May 16th! We will have one service at 10am and breakfast will be provided! Bring your lawn chairs and umbrellas!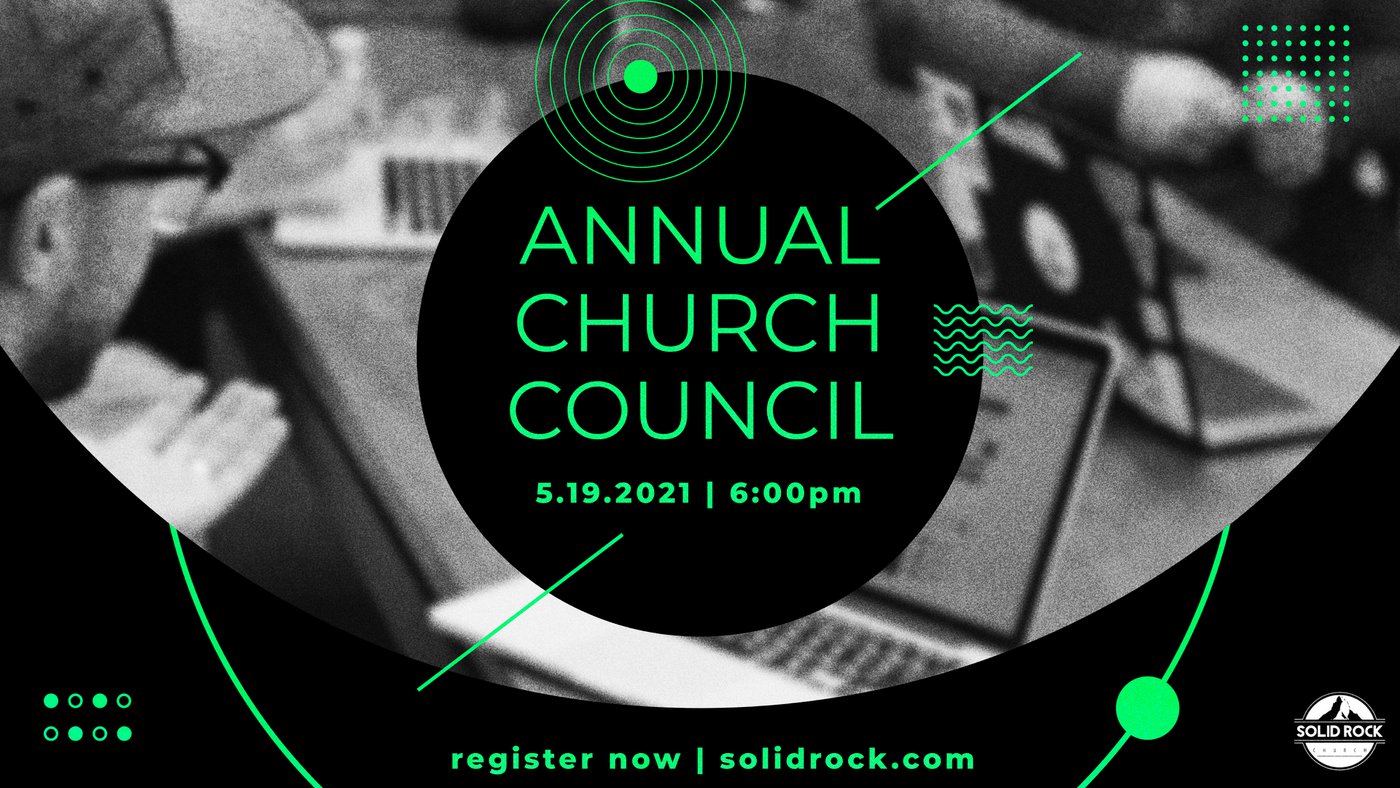 Join us on Wednesday, May 19, 2021 at 6:00pm for our Annual Church Council. Dinner will be provided! We hope you join us!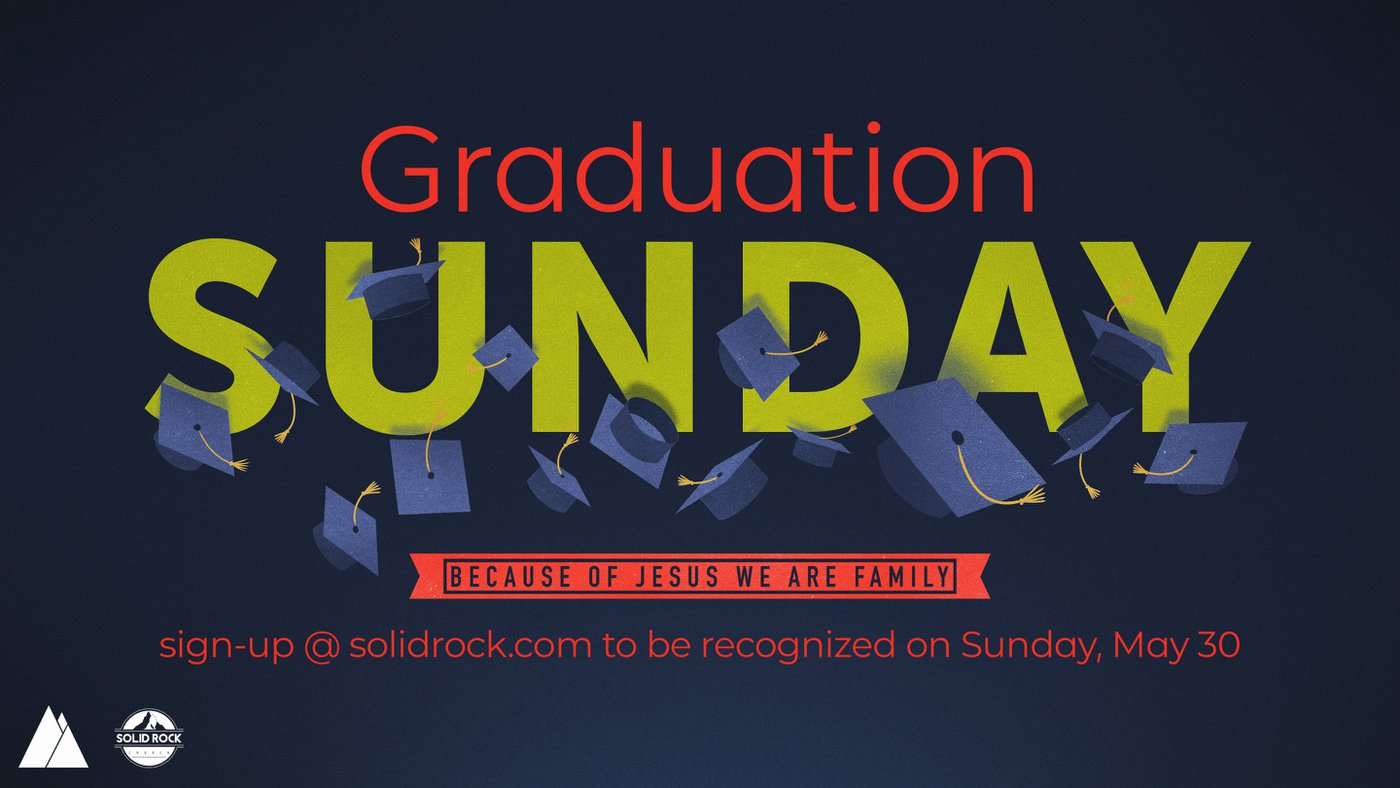 Click below to sign-up to be recognized at our Graduation Sunday on May 30! We want to honor you and your accomplishments!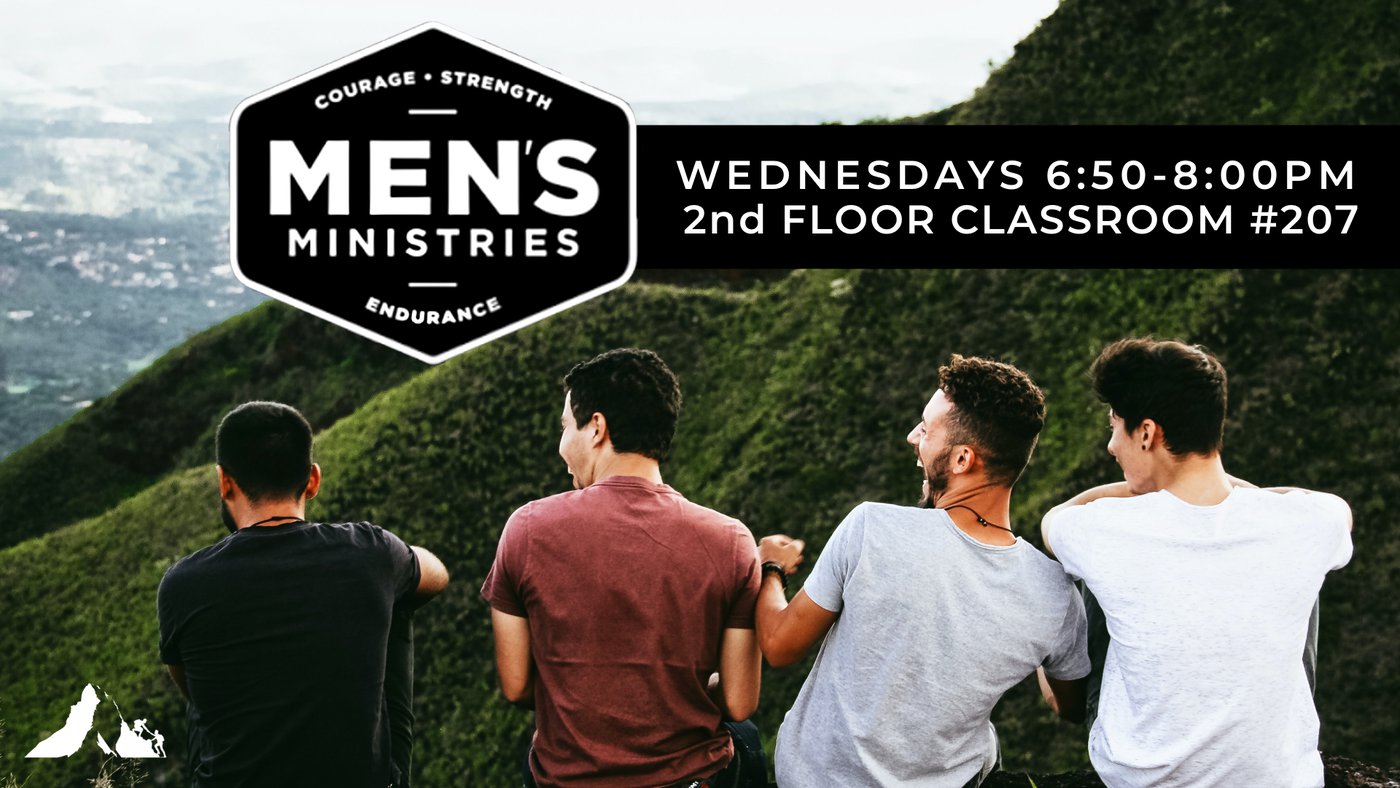 This group of men will meet weekly and will support each other in our Christian walk, grow in depth and substance of our discipleship, and help others find their fulfillment in Christ. This is open to all men. Just show up and be ready to fellowship with other men and start our journey of growing together in Christ. We hope you join us!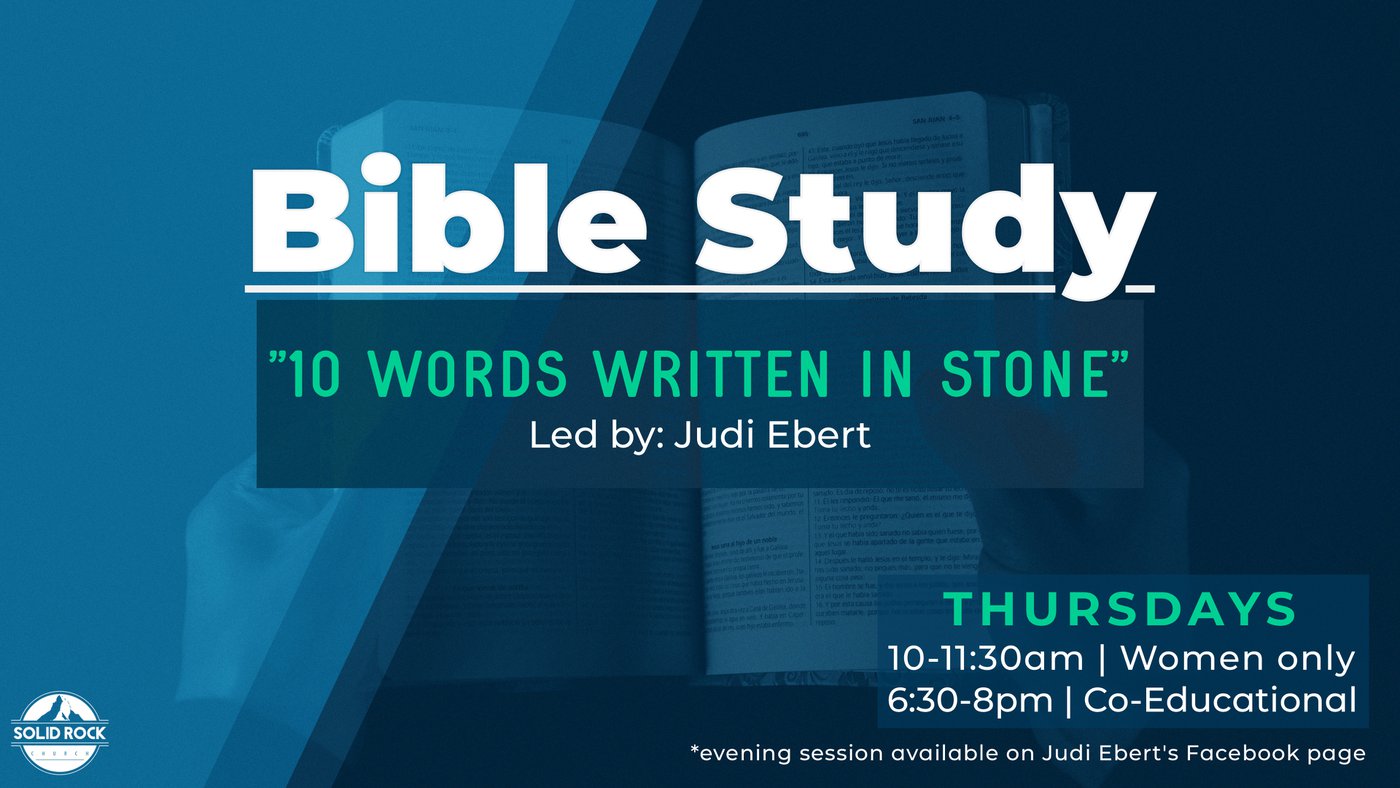 Join us on Thursday mornings from 10-11:30 and Thursday evenings from 6:30-8:00. (Morning sessions are for women only, evenings are co-educational). The evening sessions can also be viewed on Judi Ebert's Facebook page.
Here is a summary of her study:
'10 Words Written in Stone' Bible Study- Today's moral crisis leads us back to "10 Words Written in Stone"—eternal words engraved by God's own finger! Often viewed as a list of rules, they are actually 10 one-word principles of living given to enhance mankind's relationship with God and with others! Join us as we begin the journey to discover how these 10 words can become change agents for a happy and blessed life!